In a world buzzing with technology and deadlines, the soothing practices of ancient cultures often beckon us to slow down and reconnect with our roots. One such practice that has gained considerable attention in recent years is sage smudging. This ritual, rooted in Native American and Indigenous cultures, has transcended time to offer a unique
Read More ...
...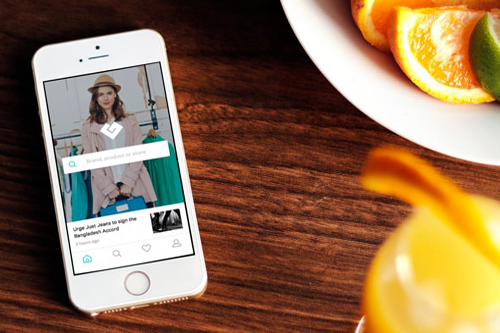 Good On You was founded by a group of people who are passionate about making it easier for consumers to act on their values. Each week we work to rate new brands through our three key categories: people,
...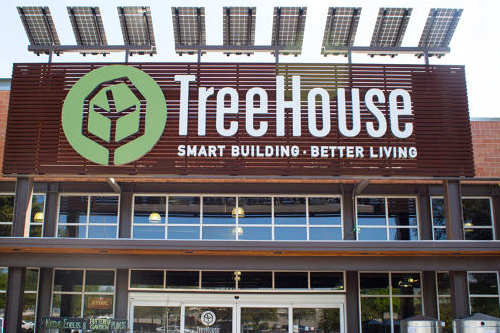 "TreeHouse is built upon the idea that all homes should be sustainable, beautiful, and healthy. We bring progressive products, great design, human-centered services, and leading edge
...
Compliments are a simple effortless way to brighten someone's day. It's also an activity that starts off challenging. My favorite quote is, "Being nice is one of the hardest things in the world." Compliments are equally not as easy to receive as they are to give. It makes me wonder why? But only a nice
Read More ...
...
Parkinson's and other tremor disease culprits
As a disease that currently cannot be cured, prevention of Parkinson's disease is crucial. People over
...
Categories